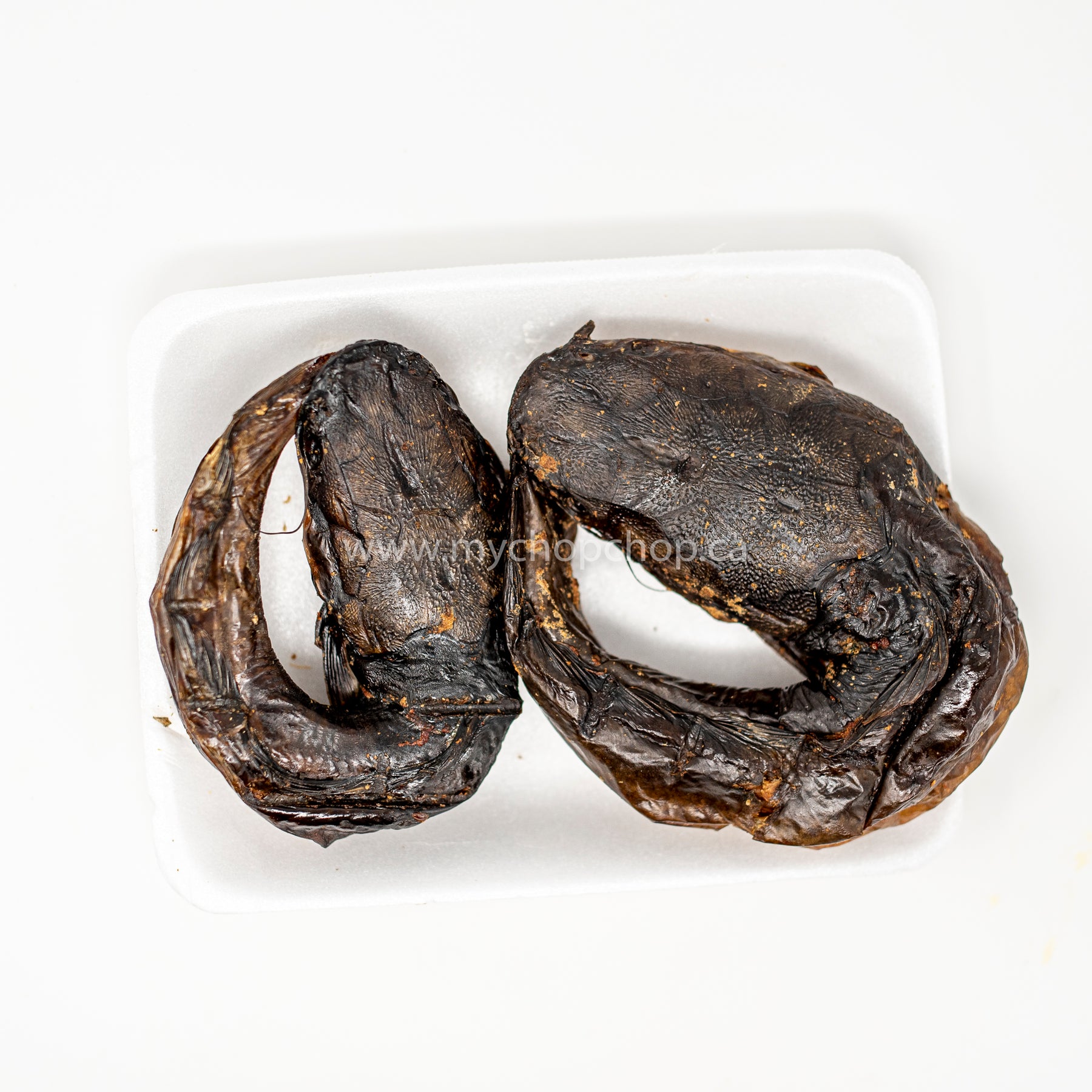 How To Smoke Your Catfish
Summer is almost here and we will fire our grills soon. This is how to smoke your catfish yourself.
Tips
1. It's best to use fresh catfish for making dried fish. The choice of fish is quite diverse; you could use mackerel or herring too
2. Smoking your fish requires very little heat about 250°F. More of the smoke is required than the fire.  So important to keep the fire small, so the fish doesn't get burnt. 
Equipment
What you need
4 Pcs Catfish Fresh
Skewers
Palm Oil
Salt to taste
 Instructions
Get your grill started and let it stay at about 250F. A little charcoal at a time is advisable.
Meanwhile, Prepare your fresh catfish by removing the gut and cleaning it thoroughly.
Rub a generous amount of salt inside and outside the fish.
Fold the fish into a circle and pass a skewer through the fish to secure the shape. (optional)
Set the fish on the grill, brush with a light coating of palm oil and leave to dry for 6 to 8 hours (checking every 2 hours) until well dried.