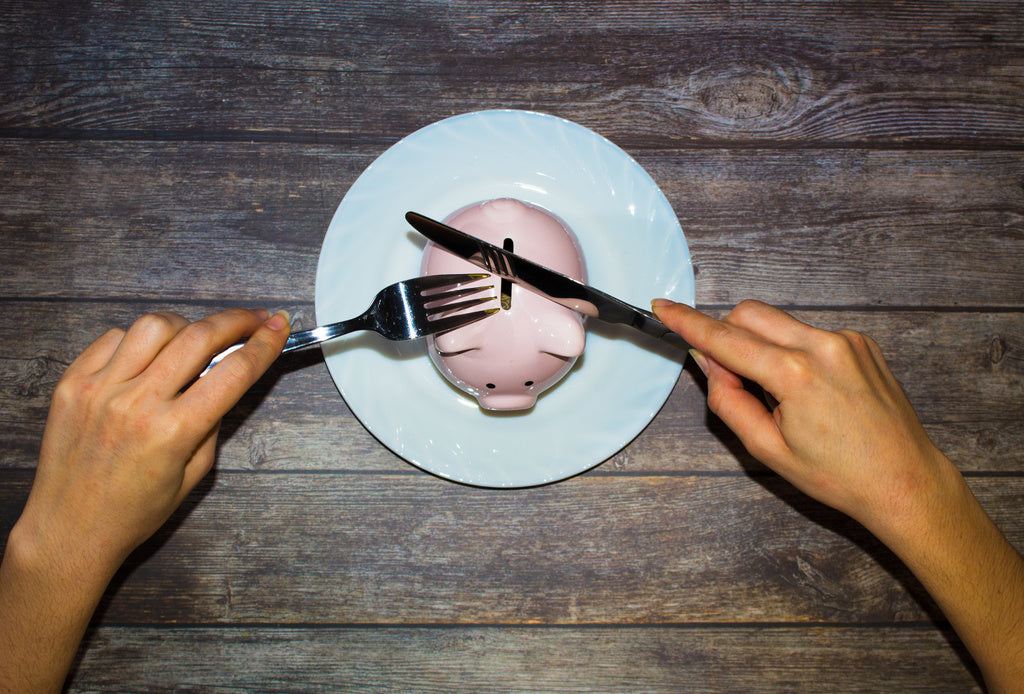 6 WAYS TO STRETCH YOUR FOOD BUDGET
Eating is an expensive habit.  Whether African or Western. African groceries can be pricey for many reasons. The most probable reason is, 100 per cent of all African Foods in North America are imported.
Here are 6 tips to maximize your food budget
Cook in large amounts and freeze leftovers. Serve enough food for 1-2 meals in each container before freezing
Create a weekly meal plan that uses the same ingredients in different ways. For instance, Plantain can be fried, boiled or grilled on different days of the week.
Eat homemade meals. Eating out or buying foods can increase your food budget. 
Get creative with your left-over food. Last night's dinner makes a great inexpensive lunch for today.  You can turn your Rice and stew dinner to a Rice and veggie-rich lunch or Rice and Plantain lunch
Waste less with smaller servings. To avoid the temptation of serving yourself more, store remaining food in the refrigerator before sitting down for your meal.
Shop online: Most of the time when we're out shopping, we end up buying things compulsively that we don't really need. To shop for your African groceries, you can shop on www.mychopchop.ca or via the App "Mychoppers"