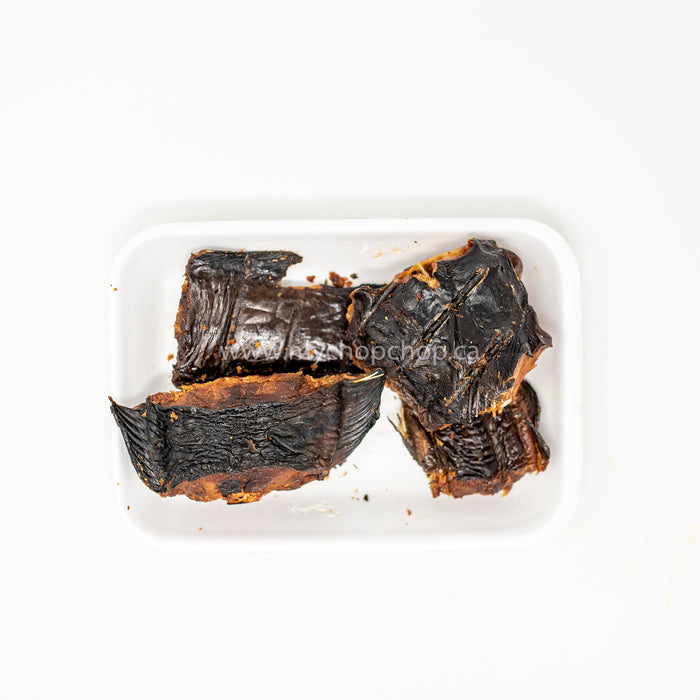 Eja OSan (2 pieces)
Sold out
Original price
$15.99 CAD
-
Original price
$15.99 CAD
This specie of fish is in Yoruba as Eja Osan or Dansarki in Hausa or in Igbo its called Azu Asa.  This fish is is so sweet and tasty that the Yoruba's called it "Eja Osan" meaning sweet fish.

It is highly regarded in the Yoruba culture and often used as part of paying dowry  bride price.
Add some to spice your homemade soups and thank us later!
Please note that each pack contains 2 pieces.