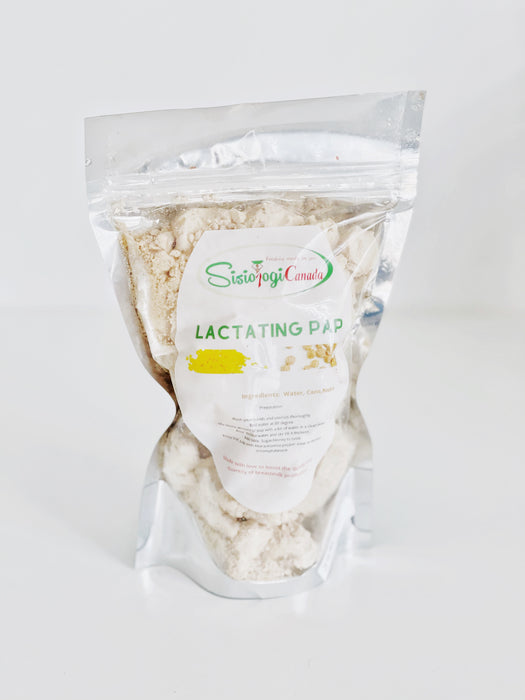 Lactating Pap- 340g
Sold out
Original price
$10.99 CAD
-
Original price
$10.99 CAD
SOC lactation pap was prepared to promote healthy lactation, increase milk production, and enrich breast milk.
The ingredients in this pap have been traditionally used to help promote lactation in breastfeeding women.
Ingredients
Yellow Corn, Guineacorn, Tigernut, Ginger
How to Prepare
Wash your hands and utensils thoroughly
Boil water at 80 degree
Mix the desired amount of millet porridge with a bit of water in a clean bowl, then add the boiling water to the mixture till it thickens
Add Milk, Sugar/Honey to taste.
Enjoy with Akara, moimoi, pepper soup or any meal of choice.
Origin
Canada