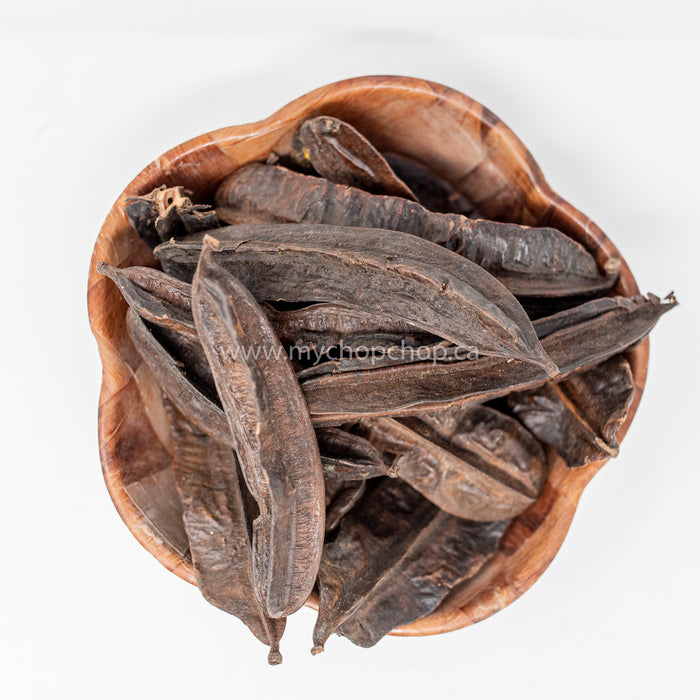 Aridan
Sold out
Original price
$1.99 CAD
-
Original price
$1.99 CAD
Aridan is used as a spice in flavouring and seasoning soups like Palmnut soup, Banga soup or Pepper soup and sauces like the taro leaf sauce (Kontomire).
Origin
Nigeria
How to Use
The pod is crushed, grated, broken or cut into desired sizes before it is added to food.
It can also be broken into two or added to the soup as whole.
It is advised to add the Aridan early enough to your soup so it can infuse properly for more flavorful smell and scooped out from the soup before serving